Stave One: "Bah!" and Scrooge "Humbug"
Humbug? What is humbug? Humbug: Deceptive or false talk or behavior.
Stave Two: "A solitary child, neglected by his friends, is left there still."
Scrooge? One reason for not liking Christmas.
Stave Three: "...were turkeys, geese, game, poultry, brawn, great joints of meats..."
HUNGRY HUNGRY HUNGRY HUNGRY HUNGRY FOOD FOOD FOOD FOOD FOOD FOOD
Stave Four: "... read upon the stone of the neglected grave his own name, EBENEZER SCROOGE."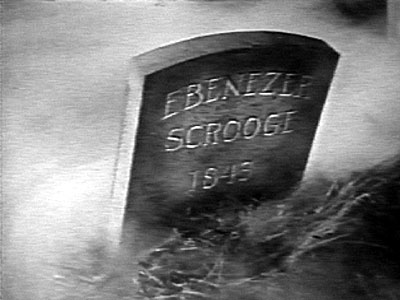 Stave Five: "Come back with him in less then five minutes, and ill give you half-a-crown!"
Devil turns Saint. First step, scrooge changes his attitude