In the spirit of Halloween and our main text for the semester,
Dracula
, I've decided to offer two bonus point opportunities for the days leading to the big day!
The first is to watch the series premier of NBC's new TV series based on Dracula. It's likely to be very different from the novel, but it should still be fun to analyze. The show comes on tonight at 10pm, but if you miss it, I'm sure it'll be online somewhere (NBC.com, Hulu) before the end of the weekend.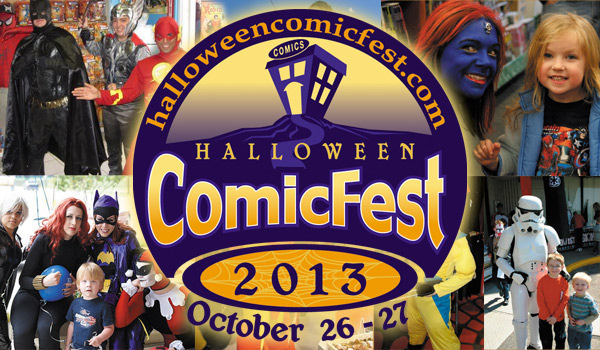 The other opportunity is to visit a local comic book store for Halloween ComicFest, a new event in which participating comic book stores will be giving away free comics for Halloween,
this weekend only!
To find a store, simply go to
their website
, and type your zip code into the locator on the left! There are at least 4 in Brooklyn, so it shouldn't be too much of a hassle. Just go in, tell them you're there for the Halloween comics, and they should hook you up!
Once you've watched the show and/or read your comic(s), write a blog post (or one for both) in which you summarize it and then use one of the readings you've done for our class to analyze it. Then post before Halloween ends, Thursday at midnight! Each post will count as an extra blog grade!
Questions? Quibbles? Controversies?